WYCC spooky KIDS and FAMILY
October is National Bullying Prevention Month.
What constitutes bullying?
Bullying can be physical and/or emotional. Physical bullying includes hitting, punching, and fighting.
Emotional bullying includes gossip, shutting someone out, name-calling and cyber-bullying.
Check out this resource that defines Cyber-Bullying. 
In an Education Week article, entitled, "Grit May Not Spur Creative Success, Scholars S...
Do you ever wonder what your kids really learn at school?
Give this fun, handmade recipe a try!
Keep kids entertained and learning on-the-go with more than a dozen games you can play ...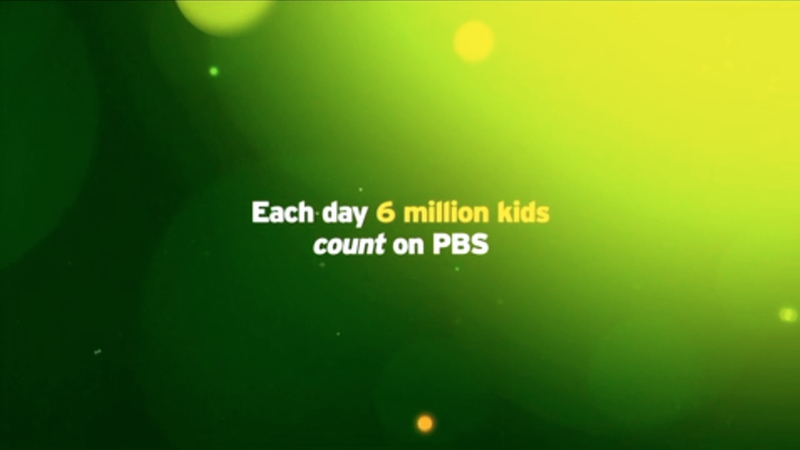 Each day 6 million kids count on PBS. Math + fun = infinite possibilities.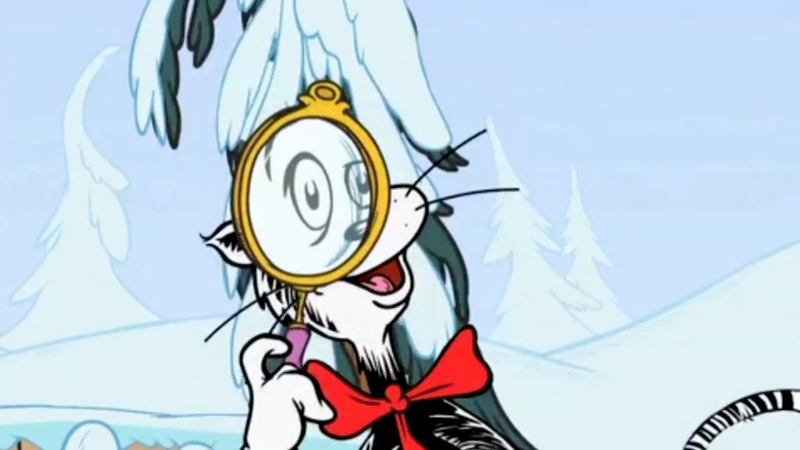 Children are born explorers. Help PBS open their eyes to the wonders of the world.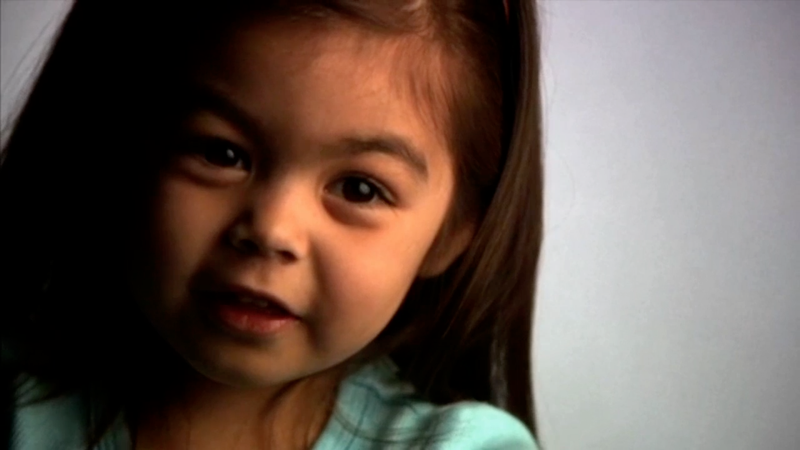 PBS inspires children to love reading, opening up a a world of possibilities.