Get tips for the best time to introduce your child to a handheld device.
In an Education Week article, entitled, "Grit May Not Spur Creative Success, Scholars S...
Do you ever wonder what your kids really learn at school?
Keep kids entertained and learning on-the-go with more than a dozen games you can play ...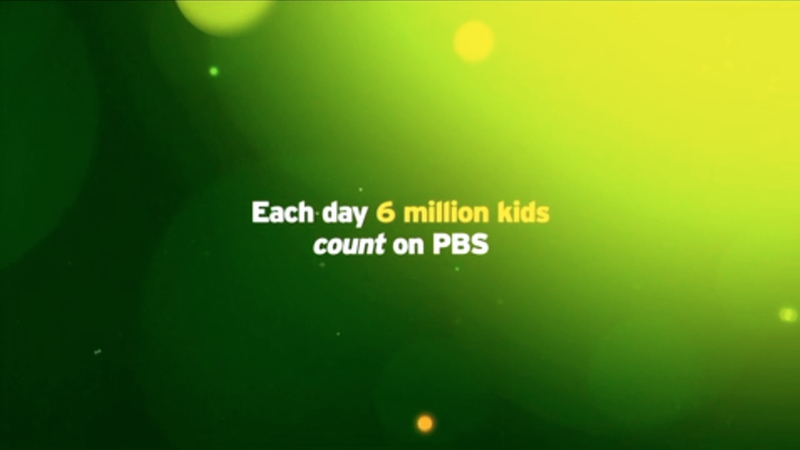 Each day 6 million kids count on PBS. Math + fun = infinite possibilities.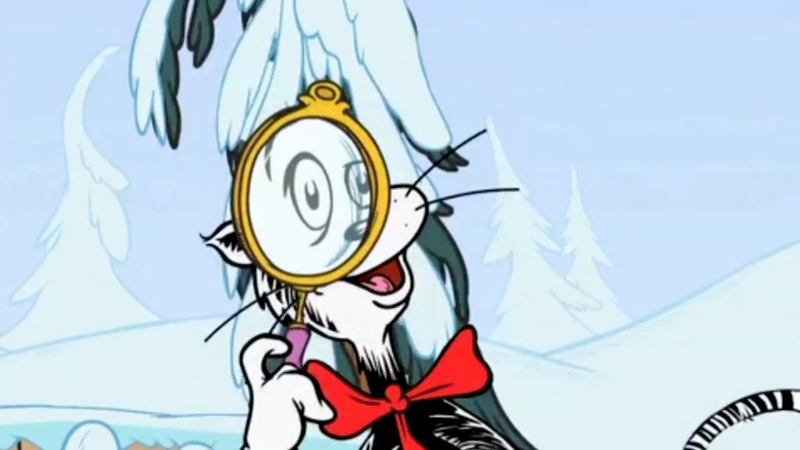 Children are born explorers. Help PBS open their eyes to the wonders of the world.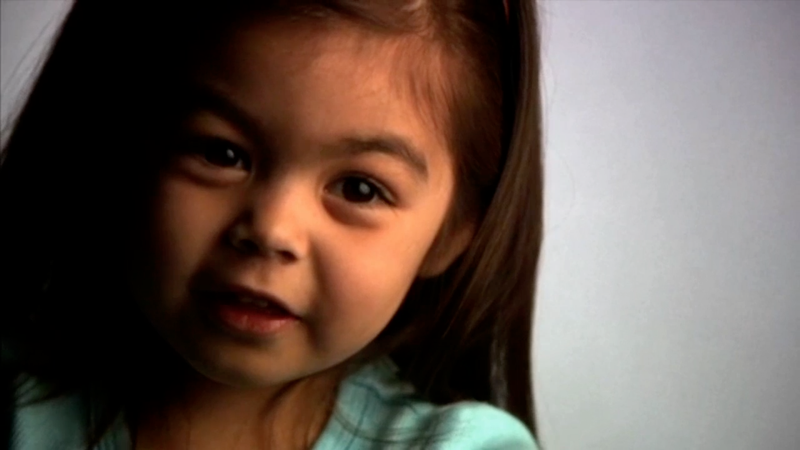 PBS inspires children to love reading, opening up a a world of possibilities.
Join PBS LearningMedia!
PBS LearningMedia is a FREE media library with more than 100,000 resources including:
PBS short- and long-form videos
Lesson plans
Student activities
Self-paced lessons
Images and audio files
Free student accounts
Interactives, timelines and more!