WYCC KIDS and FAMILY
                            Happy Fall

In an Education Week article, entitled, "Grit May Not Spur Creative Success, Scholars S...
Do you ever wonder what your kids really learn at school?
Turn an ordinary glove into a gobbling turkey this Thanksgiving and put on pre-dinner p...
Keep kids entertained and learning on-the-go with more than a dozen games you can play ...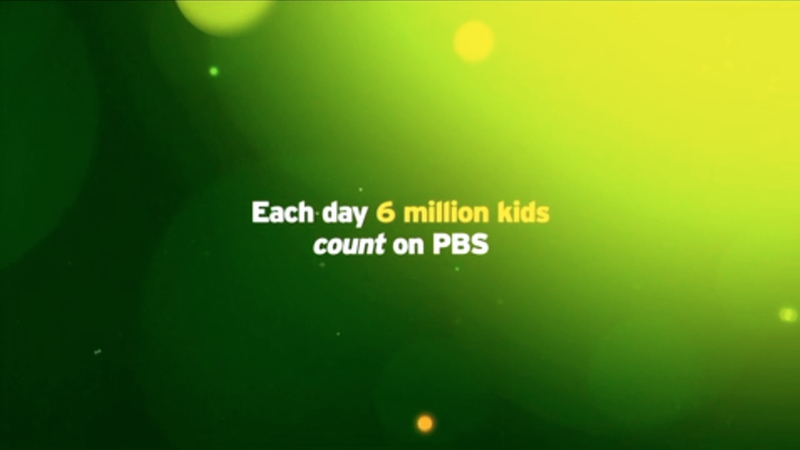 Each day 6 million kids count on PBS. Math + fun = infinite possibilities.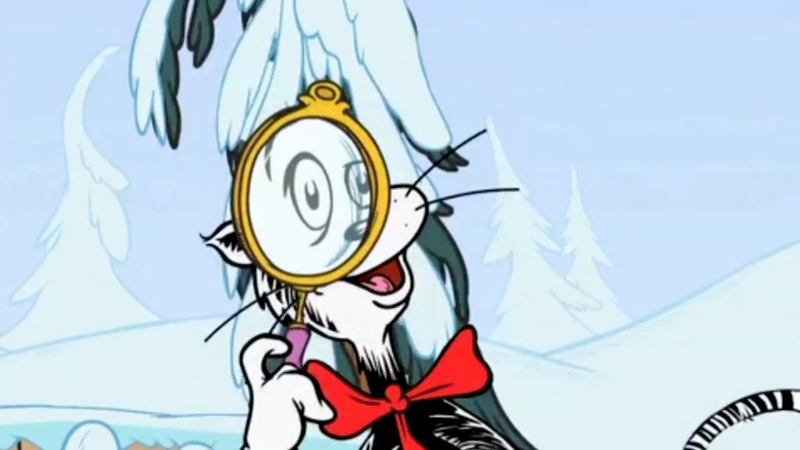 Children are born explorers. Help PBS open their eyes to the wonders of the world.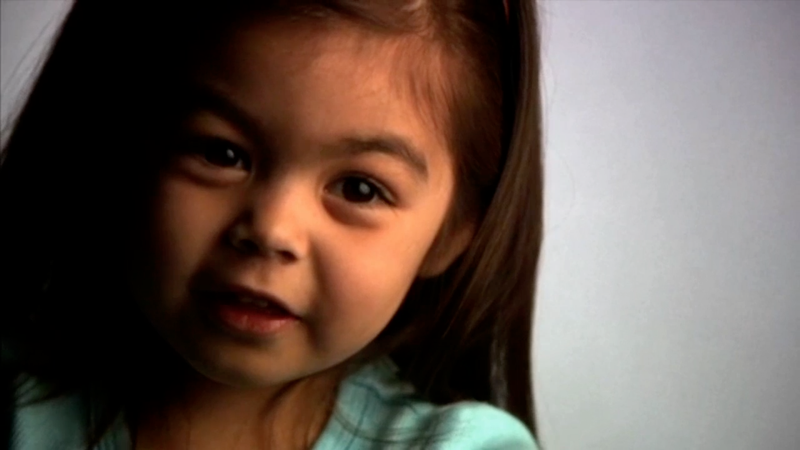 PBS inspires children to love reading, opening up a a world of possibilities.
As temperatures start to dip, keep warm and cozy with this parade of pancake recipes!