Happy Holidays from WYCC Kids and Family
 On Saturday, December 13th, WYCC PBS Chicago - Kids and Families hosted a FREE special holiday eventfor children 3-8 years old at the Bronzeville Children's Museum with musicians and storyteller, Samantha Gloria and Friends. They presented the classic West African folktale, Why Mosquitoes Buzz in People's Ears.
 Children in attendance learned about Pour Quoi stories, West African instruments, received a free copy of the book, Why Mosquitoes Buzz in People's Ears by Verna Aardema  and were treated to specially baked butter cookies provided by the French Pastry School!
Get tips for the best time to introduce your child to a handheld device.
In an Education Week article, entitled, "Grit May Not Spur Creative Success, Scholars S...
Do you ever wonder what your kids really learn at school?
Keep kids entertained and learning on-the-go with more than a dozen games you can play ...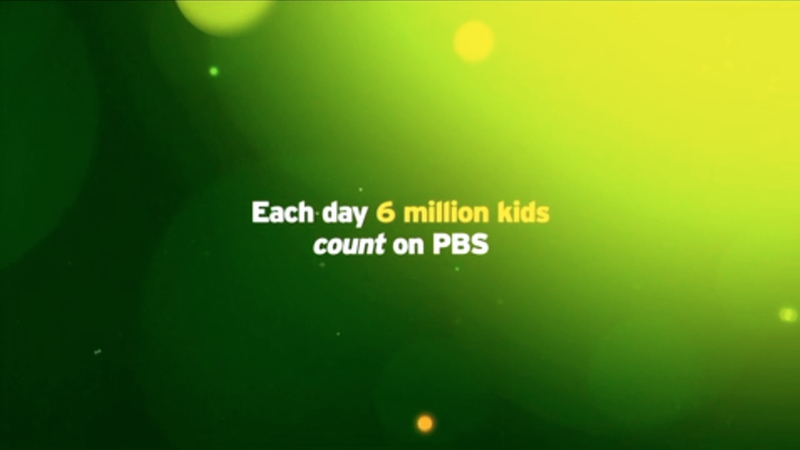 Each day 6 million kids count on PBS. Math + fun = infinite possibilities.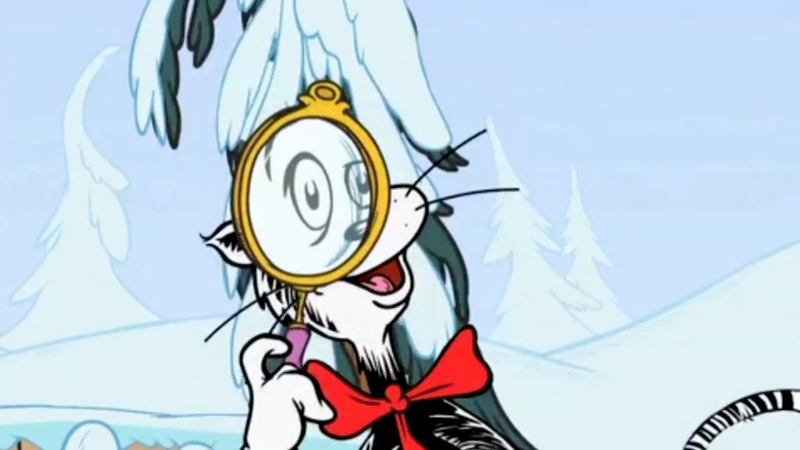 Children are born explorers. Help PBS open their eyes to the wonders of the world.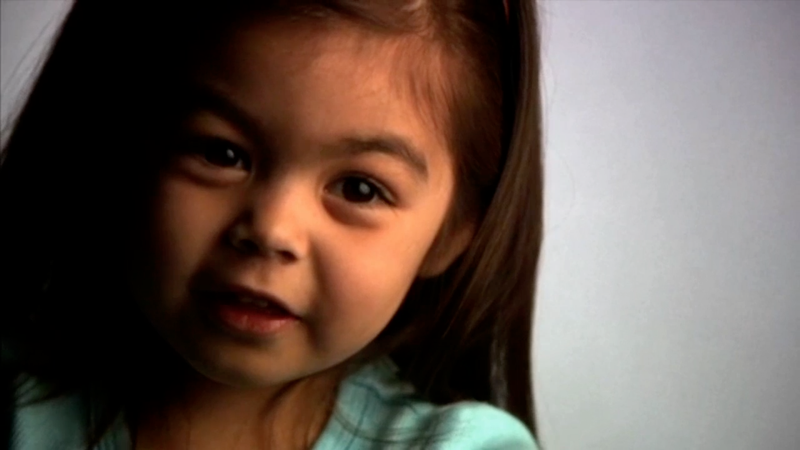 PBS inspires children to love reading, opening up a a world of possibilities.