2014 Back-to-School Attendance Challenge
High school students who attend school every day can help their school earn a special visit from hip-hop recording artist, Common!
 The B2S Attendance Challenge begins Tuesday, September 2nd (first day of school) and concludes Tuesday, September 30, 2014.
During the month of September, students are challenged to help their high school exceed attendance figures from the same period last year.  Special prizes will be awarded to two (2) high schools with the most improved attendance figures. Click here for details on guest appearance prizes and well as a $1,000 gift card from Fifth Third Bank.
Who is Hispanic or Latino?
 "The term Hispanic or Latino, refers to Puerto Rican, South or Central American, or other Spanish culture or origin regardless of race. On the 2010 Census form, people of Spanish, Hispanic and/or Latino origin could identify themselves as Mexican, Mexican American, Chicano, Puerto Rican, Cuban, or "another Hispanic, Latino, or Spanish origin."
 -- hispanicheritagemonth.org
Latino Americans
To celebrate the history, culture, and achievement of Latino Americans, tune on Sunday, September 21, 2014 at 9 PM to watch the landmark six-hour documentary series, Latino Americans.
This groundbreaking series features interviews with nearly 100 Latin Americans and covers over 500 years of history.
In an Education Week article, entitled, "Grit May Not Spur Creative Success, Scholars S...
These grade-by-grade portraits from preschool through fifth grade summarize what's cove...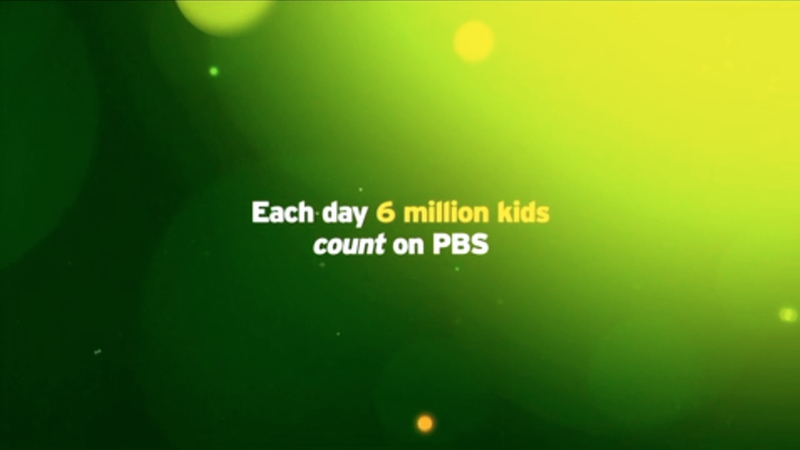 Each day 6 million kids count on PBS. Math + fun = infinite possibilities.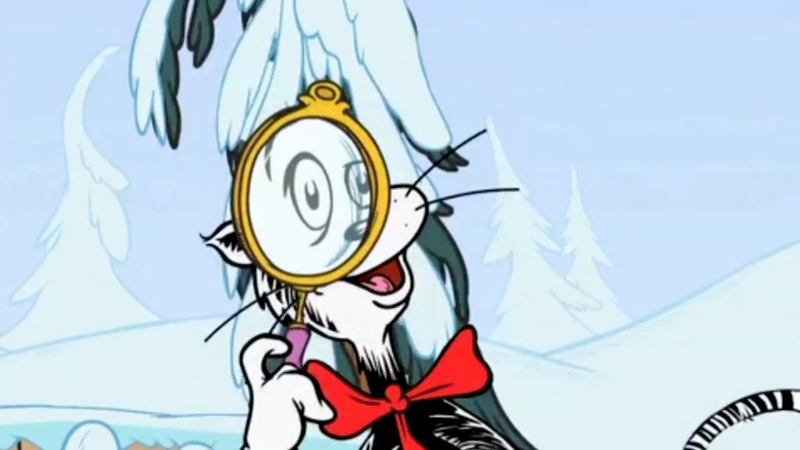 Children are born explorers. Help PBS open their eyes to the wonders of the world.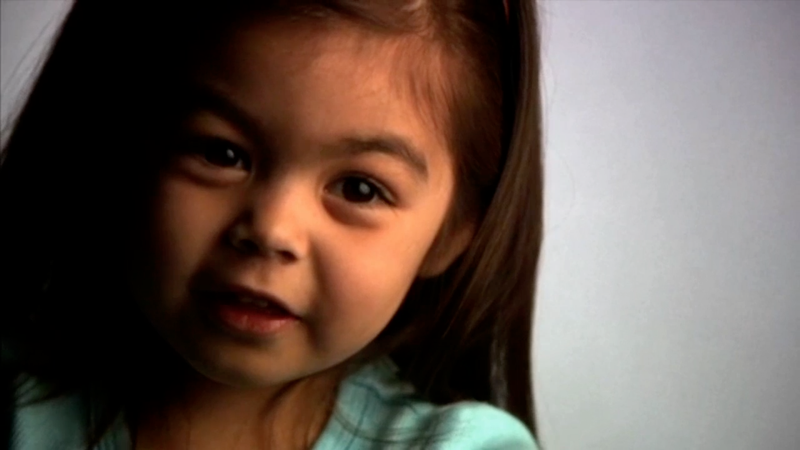 PBS inspires children to love reading, opening up a a world of possibilities.