State-of-the-art production techniques help deliver live performances from top names.
For only $25, a household of four can join the WYCC Kids Club for an entire year!
Is your Chicago nonprofit organization hosting an event? WYCC will post it for free.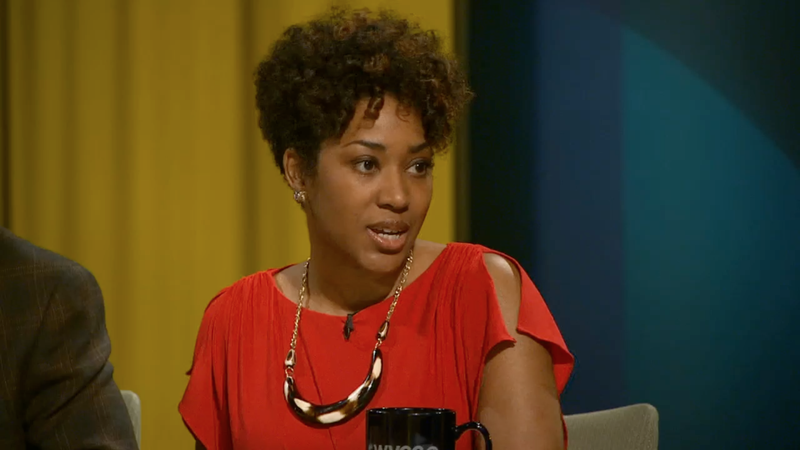 Season 8 of The Professors is online now! Learn about the future of education.