WYCC PBS Chicago is pleased to announce our participation in American Graduate Day 2014, a special education broadcast event designed to address the national drop-out rate.
We invite you to  join us on Saturday, September 27,  from 11AM to 2PM for a live 4 hour broadcast with a targeted "call-to-action" campaign where educators, students, community-based organizations, national leaders and local heroes gather together to offer real-world solutions to help students stay in school and graduate.
Click here to see our local champions, click here to learn more about the featured guests and see archived American Graduate Day 2013 videos and to learn what you can do to help. 
State-of-the-art production techniques help deliver live performances from top names.
For only $25, a household of four can join the WYCC Kids Club for an entire year!
Is your Chicago nonprofit organization hosting an event? WYCC will post it for free.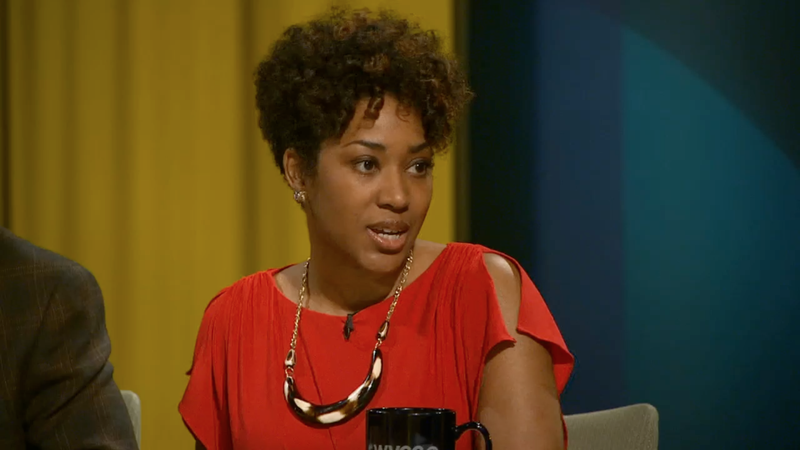 Season 8 of The Professors is online now! Learn about the future of education.