Fitness 4 Kids at Association House - August 13
WYCC participated in Association House's 10th annual Fitness 4 Kids.  At the WYCC booth, families participated in a healthy food choice activity, received better food choice worksheets from Fizzy's Lunch Lab, and entered into an Odd Squad give-a-way. Fitness 4 Kids is an annual back to school health fair where attendees are treated to backpacks filled with school supplies, dental and physial screenings, hair cuts, and fitness obstacle courses among other activities. 
Family Day at the Smart Museum of Art - August 6
On Saturday August 6 from 1:00 pm - 4:00 pm The Smart Museum of Art and Families Read presented an all-ages family day celebrating living in the city in the summer.  Families in attendance were given a complimentary copy of Tar Beach, decorated their own beach towels, and were treated to fresh watermelon for a vicarious Tar Beach experience.
Schaumburg Park District with Lost Boyz, Inc. - July 28
Thursday, July 28, WYCC spent the day at Vera Meineke Nature Center at Schaumburg Park District with Lost Boyz, Inc., a South Shore youth baseball and softball program.  The field trip, sponsored by Cyberchase, exposed local youth to Illinois' natural habitat by identifying native and non-native plants, tasting fresh black berries, playing in a natural playground, removing buckthorn, and visiting Volkening Heritage Farm.
Summer Learning Day at Millennium Park - July 14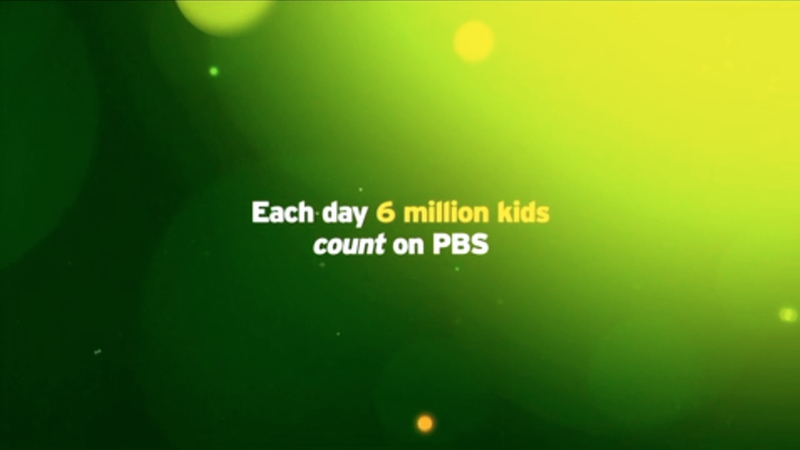 Each day 6 million kids count on PBS. Math + fun = infinite possibilities.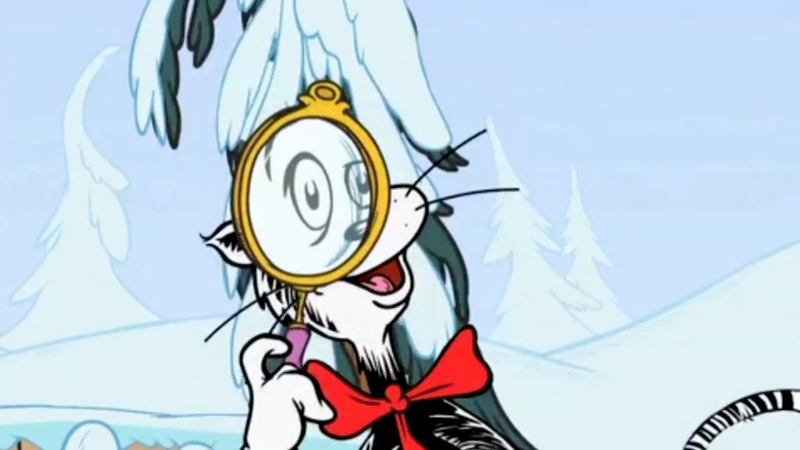 Children are born explorers. Help PBS open their eyes to the wonders of the world.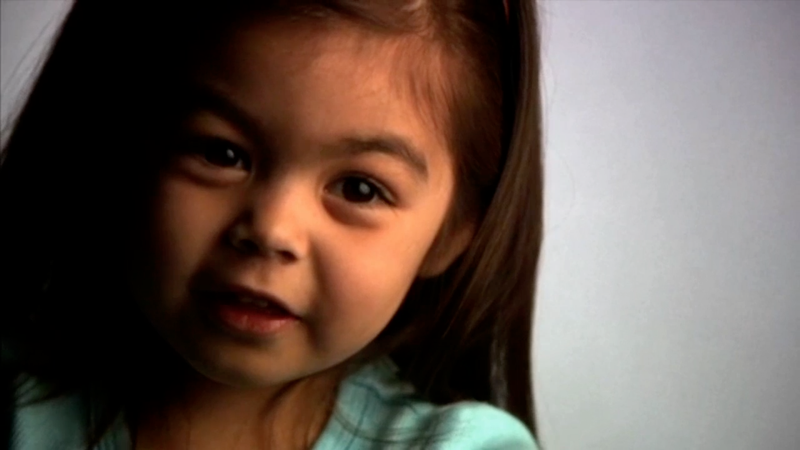 PBS inspires children to love reading, opening up a a world of possibilities.
Keep kids entertained and learning on-the-go with more than a dozen games you can play with your kids!