OUR PRODUCTION FACILITY
WYCC PBS Chicago
From promotional spots............to documentaries.......... full television series...........WYCC-TV20 has state of the art production facilities and experienced personnel needed to turn the vision of your product into reality 
Located at 63rd and union on the new Kennedy-King College campus, our full, high-definition production center offers:
Sony MVS8000A Switcher that controls up to five Sony HDC1500LW HD cameras.

CHYRON duet character generator

Euphonix 'Max Air" audio console

Transmission center with fiber-optic connectivity VYVX and satelite uplinks

Insert studio

Five full ENG packages with lighting kits for field shoots

Four Avid non linear editing suites

Live or archived webcasting
This high-end equipment, coupled with our veteran staff, ensures that top-quality broadcast standards are maintained throughout your entire production process. The Emmy Award-winning on-site broadcast production crew of audio technicians, videographers, writers, producers, directors, engineers, editors, and web designers are professional, efficient, and accomplished at custom-design productions for clients.
WYCC recognizes advancements made by African American game changers throughout history.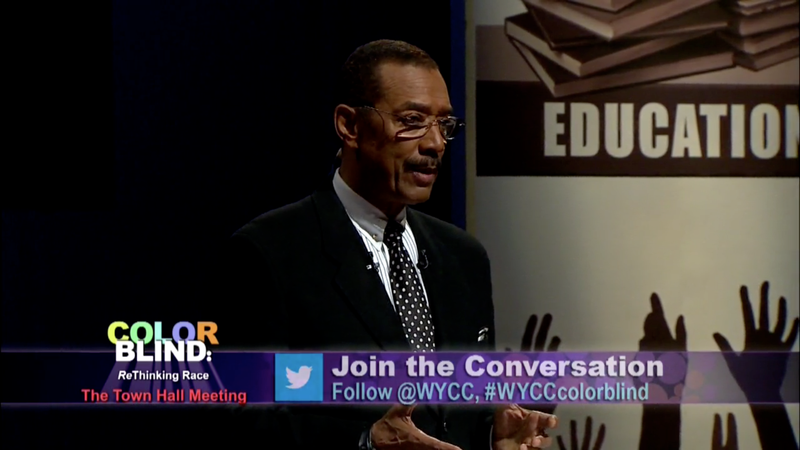 The town hall meeting features panelists discussing health, wealth, education and justice.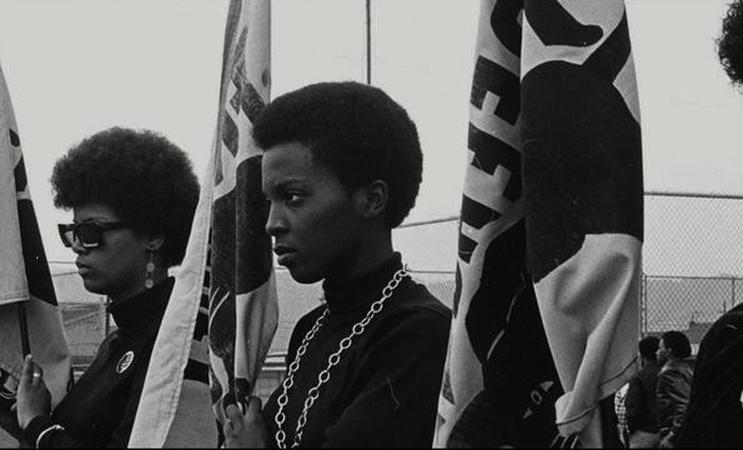 'Many Rivers to Cross' brings African-American history up to current day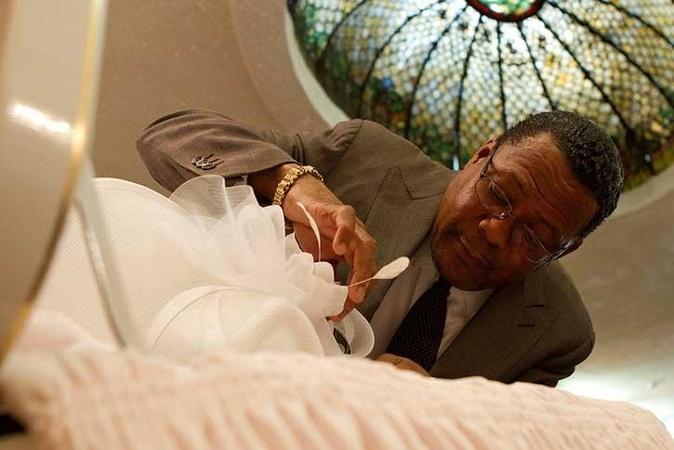 Learn more about the tradition of funeral directing in the African-American community.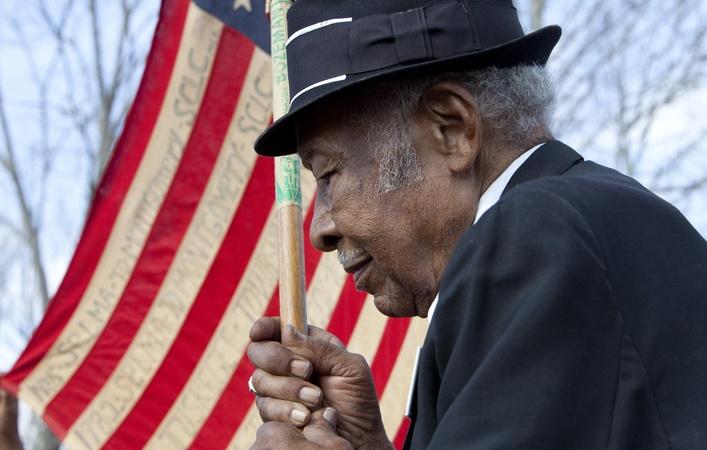 POV highlights educational resources for teaching black history year-round.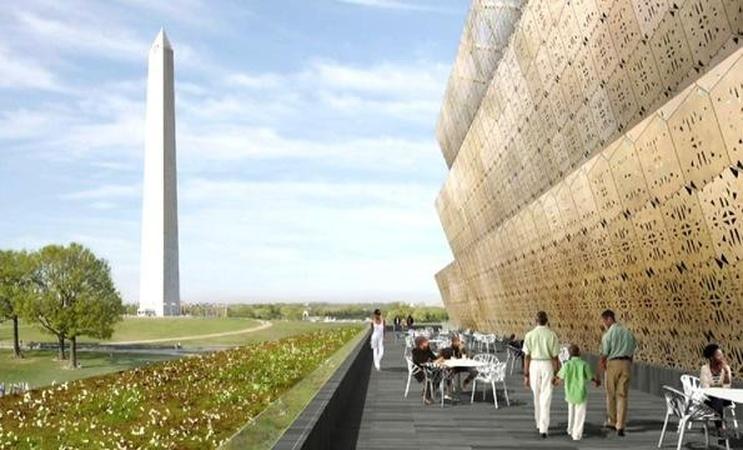 Smithsonian's African-American History Museum an 'Opportunity for Understanding'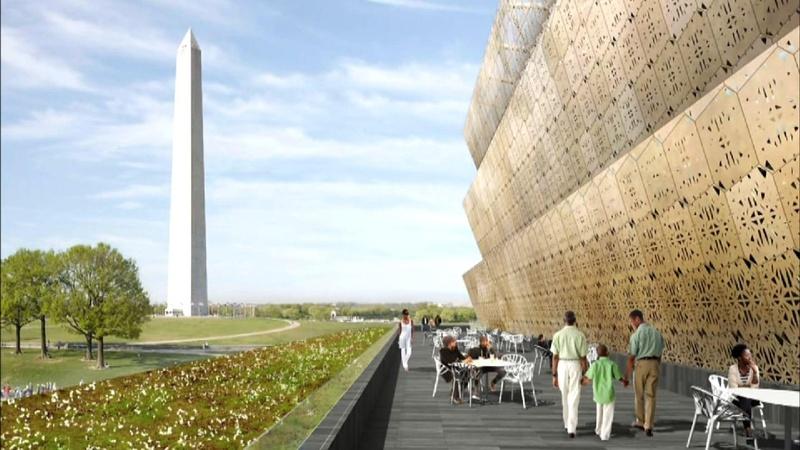 Ground was broken Wednesday on the National Mall for the Smithsonian's National...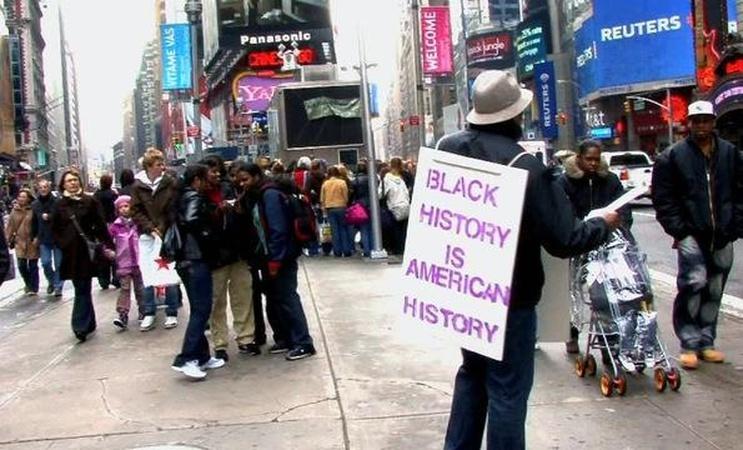 Why Not Everyone Supports Black History Month